Work with our researchers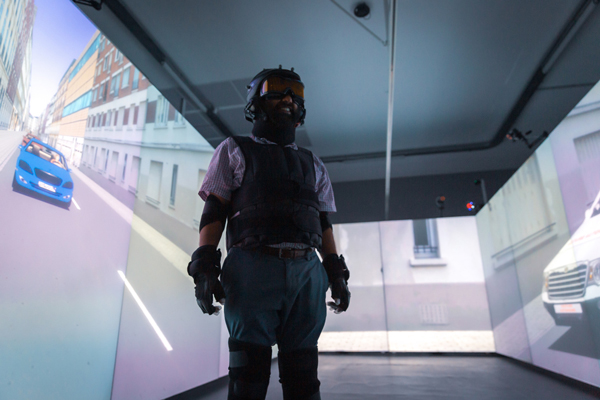 Work with our laboratories
Université Gustave Eiffel maintains numerous institutional and academic research partnerships. Through its many research units, it can help you to :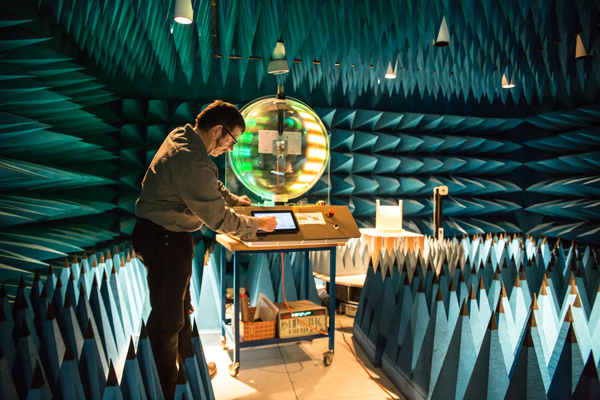 Discover our platforms and demonstrators
Université Gustave Eiffel can provide access to its state-of-the art platforms and demonstrators dedicated to the sustainable city.
Recruit a doctoral student
Employ one of our PhD students in your company. The aim is to entrust them with a strategic research mission that will contribute to your socioeconomic development.
The CIFRE scheme in particular offers several advantages for recruiting a PhD student :
Increase your R&D indicators.
Benefit from financial advantages: the CIFRE allows you to receive an ANRT grant and a tax advantage.
After graduating, the PhD student obtains the status of PhD Graduate, which also allows you to receive a bonus in connection with this category of researcher.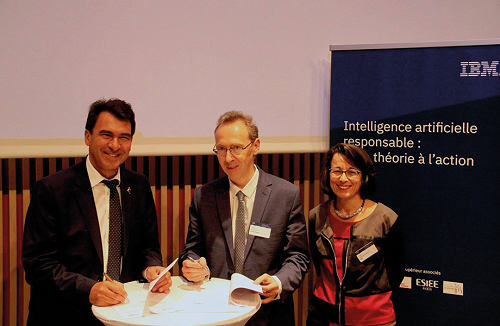 Create or partner a chair
The university creates chairs with the aim of developing scientific knowledge (SNCF, Developing Greater Paris, Logistics City, etc.) with partners who are interested in certain fields of application and who contribute scientifically and financially.
A number of different types of chairs have been created at Gustave Eiffel University. For example :