Information, guidance, integration and entrepreneurship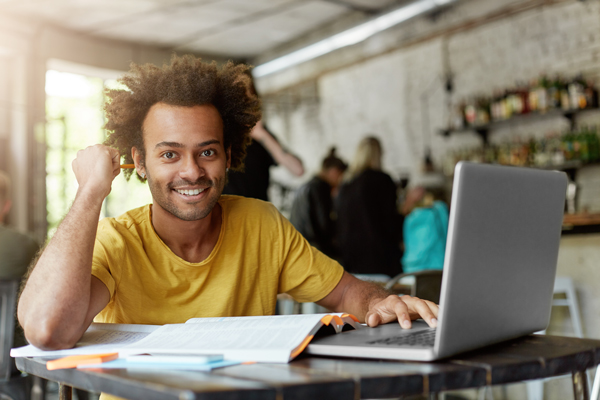 Get information and guidance
A team of counsellors and experts in the field of guidance will work with you and inform you about the conditions of access to training courses, the expectations and requirements of the training courses, as well as the opportunities they provide.
These teams offer you :
Information
On the courses offered by Université Gustave Eiffel
On the conditions and procedures of access
Through the various programmes and actions carried out with secondary school students
Consulter le site dédié aux lycéens
Guidance
Individual guidance interviews by appointment,
Help in developing your personal and professional project,
Advice on further study,
Help with changing courses
Perhaps your initial study plan at university does not meet your expectations. Come and see our counsellors as soon as possible. There are a number of ways of changing direction at Université Gustave Eiffel at the end of the first semester or the first year of the first cycle.
A collection of resources and tools to help you choose your career path are also available.
Every year we organise conferences for secondary school students with a presentation of the university system and courses, a Parcoursup launch evening and other events with the aim of facilitating your transition from secondary school to higher education and preparing you for student life.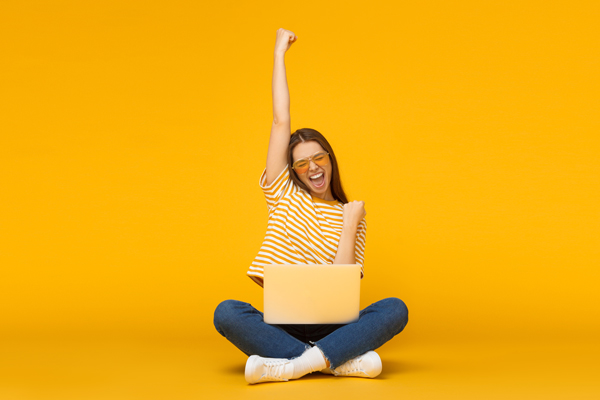 Find an internship, a job
In the context of your search for an internship, work experience or first job, you have access to :
Thematic workshops to help with professional integration (CV, cover letter, recruitment interview, etc.),
Appointments with a professional counsellor, for all questions relating to career planning, finding an internship, CV, cover letter, recruitment interview.
The university's Career Centre platform offers numerous job and internship opportunities.
Become a student entrepreneur
At Université Gustave Eiffel, we encourage student entrepreneurship and support you in the development of your ideas and projects, particularly through the mechanisms set up by Pépite 3EF Student Centre for Innovation, Transfer and Entrepreneurship (Pôle Étudiant Pour l'Innovation, le Transfert et l'Entrepreneuriat).
The French Student Entrepreneur Status (SNEE)
This status is intended for students who are currently studying or have recently graduated (up to 2 years after the end of your studies) and who have an individual or group project. The SNEE allows you to :
Combine your studies with your project ;
Have your curriculum adapted through a possible substitution of an internship with the agreement of your course manager ;
Keep your grant based on social criteria and the social benefits related to your status as a student (under 28 years old) ;
Take advantage of support from specialists and teachers, advice, a network, dedicated facilities ("Tous Créatifs!", integration seminars, etc.);
Obtain financial support for your project (competitive exams, prizes, crowdfunding, etc.);
Have access to a dedicated degree (D2E) when you are a young graduate and to coworking spaces.
The SNEE is issued by the Pépite committee, which examines applications three times a year. It is renewable, upon validation by your entrepreneurship supervisor, every year for the duration of your studies and then for up to 2 years through D2E at the end of your degree.
Focus on the student-entrepreneur degree (D2E)
Within the national student-entrepreneur status (SNEE), the student-entrepreneur degree (D2E) is open to young graduates and job seekers and allows them to :
Benefit from active learning ;
Obtain educational resources, including digital resources ;
Receive co-supervision by teachers and professionals through coaching and mentoring ;
Benefit from collective support, particularly through thematic and methodological workshops.
Le D2E est délivré par le comité d'engagement du Pépite en charge d'instruire les demandes 2 fois par an (mai/juin, septembre/octobre).