The Sci-Ty project, co-directed by Gustave Eiffel University and SATT Erganeo, winner of the France 2030 call for pre-maturation-maturation projects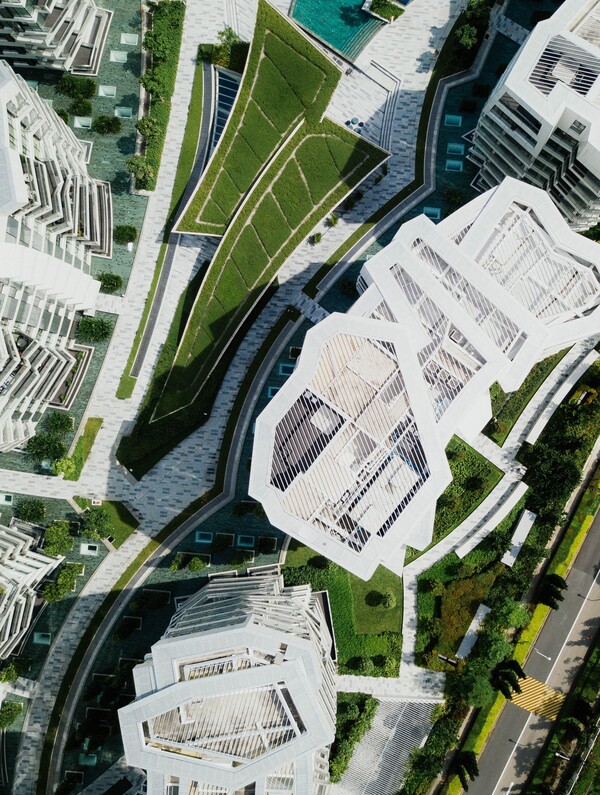 The Sci-ty project, Deep tech for tomorrow's Cities and Mobilities, aims to support multiple innovation projects to promote their transfer to the socioeconomic world by creating a community of experts and innovators at the national and territorial levels (experts, scientists, local authorities and inhabitants, socioeconomic actors).
The consortium is led by Gustave Eiffel University, which is co-pilot of the two Priority Research Programs and Equipment (PEPR) of the National Strategies with which the project is linked, namely "sustainable cities and innovative buildings" and "digitalization and decarbonization of mobility". One of the challenges will be to associate the main actors of the ESR, also mobilized in the PEPRS on these themes, in different territories.
The SATT Erganeo, with more than 10 years of experience, is leading the maturation component of the project. The aim is to bring together a network of SATTs, particularly those linked to the various campuses of the Gustave Eiffel University, and complementary support mechanisms for innovative companies.
At the start of the Sci-Ty project, the consortium has a potential of over 170 innovation projects. Sci-ty will thus set up an innovation chain by mobilizing and animating the complementary skills necessary for reinforced and personalized support, offered to innovation project leaders.
As close as possible to the laboratories, it aims to encourage the emergence of projects and to offer project leaders multiple resources from the various members of the consortium, facilitating the rise in TRL of the innovation, via the stages of prematuration, then maturation or comaturation.
In terms of sustainable cities and buildings, the projects identified will serve the following axes :
Transforming cities through an integrated approach
Acting on buildings to reduce energy and resource consumption
Developing geosourced construction
In terms of digitalization and decarbonization of mobility, the consortium has a significant potential for innovation in the following three areas
Rail mobility of the future
Massified logistics
New transport offers through automation and decarbonization
Download press release (French version)