Giliane Odin, lecturer at the Geomaterials and Environment Research Laboratory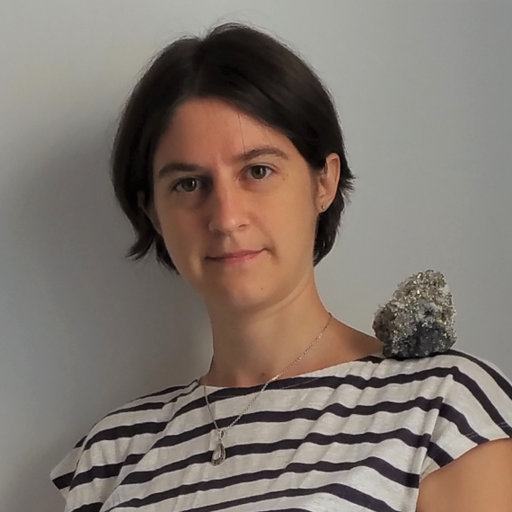 Her research projects
To better understand the mechanisms and environmental parameters favorable to the preservation of organisms in the fossil record and those at the origin of their degradation: these are the two main lines of research of Giliane Odin, lecturer at the LGE of the Gustave Eiffel University. A chemist specializing in materials science, she devotes her work to understanding the "life cycle" of fossils, particularly when sulfur is involved (fossilization by sulfidation and pyritization).
"Multidisciplinarity is an essential quality of my research. After studies focused on physical chemistry and analytical chemistry, I became familiar with materials science and paleontology during my thesis."
Her work on the "life cycle" of heritage materials leads her to study the mechanisms and factors responsible for their formation and those responsible for their alteration. By combining experimental and analytical approaches and field collection, she is able to obtain applied results such as solutions for the preservation of these materials, as well as more fundamental results related to a better knowledge of the process at play.
Involvment in "Fête de la Science 2022"
"I decided what I wanted to do during Fête de la Science."
Very involved in raising public awareness of science, she led the workshop "Pyrite disease in fossils" at the 31st edition of the Fête de la Science. A new opportunity to transmit her knowledge in a playful way to the participants.